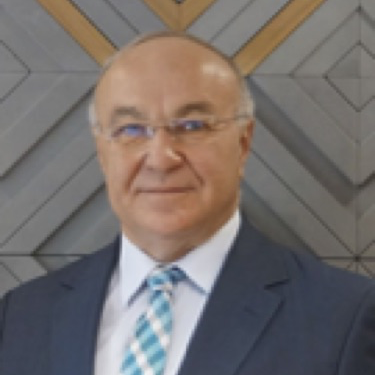 Biography
Mechanical Engineer, graduated from Middle East Technical University, Ankara, Turkey with M.Sc. Degree. He worked as WIPO Consultant in Turkey, Ghana and Egypt.  He is founder President of Turkish Patent Institute (TPI). He played active role in preparation of Turkish Industrial Property Legislation.
At the moment he is Managing Partner of YALCINER PATENT and CONSULTING LTD. in Turkey since 2000. He has worked and working as instructor in different Universities in Turkey and expert witness at the Intellectual Property Cvil Courts. Uğur G. YALÇINER is the President of Turkish Patent and Trademark Attorneys' Association since 2008 and WIPO Internet Domain Name Dispute Resolution Panelist since 2009.
He has several publications including 4 books and more than 300 articles in Turkey and abroad on industrial property protection.
Summary of the Talk
In the last years, depending on the important developments in sofware and hardware technologies, implementation of artificial intellegence (AI), internet of things (IoT), industrial revolution 4.0 (IR 4.0), deep learning, computer implemented inventions … etc. have increased seriously. These new developments naturally created new problems in our daily life. One of these problems is the relation between artificial intelligence and law and rights.
In this talk,
The basis of present law systems, the conceps of rights and law,
Ownership of intellectual and industrial property rights (authorship of copyright works, inventorship of inventions, creator of designs … etc),
Artificial intelligence and the products produced by artificial intelligence
Ownership of artificial intelligence and ownership of the products produced by artificial intelligence,
Legal responsibility of artificial intelligence
New developments need in the present law systems for near future,
will be discussed togeter with the examples of artificial intelligence.