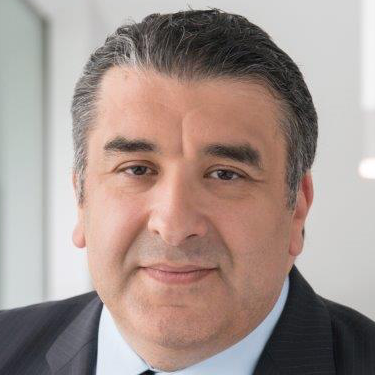 Mehmet Kürümlüoglu holds a degree in mechanical engineering (Dipl.-Ing., German master's equivalent) from Stuttgart University with a focus on Technology Management and Industrial Manufacturing.
In 1998, he started as researcher and project manager at the Institute for Human Factors and Technology Management (IAT) of the University of Stuttgart. Since 2002 he is working for the Fraunhofer Institute for Industrial Engineering in Stuttgart.
He is the Head of Department »Advanced Systems Engineering« and the head of the Fraunhofer IAO PDM/PLM Consultancy Center.
He is lecturer for Product-Lifecycle-Management at the FOM University of Applied Sciences for Economics and Management and at the University of Stuttgart. He is trainer for the certification course »PLM Professional«.
He has gained strong experience during more than 90 national and international consultancy and R&D projects in the following areas:
Advanced Systems Engineering
PLM systems/Digitalization in R&D
Industry 4.0/Digitalization/Industrial Internet of Things (IIoT)
R&D Management, innovation and technology management
R&D strategy development
Lean development, agile processes and organizations
International project management and business development
He has worked for several sectors, mainly in automotive, machinery/special machinery, component manufacturer, home appliances and medical technologies.